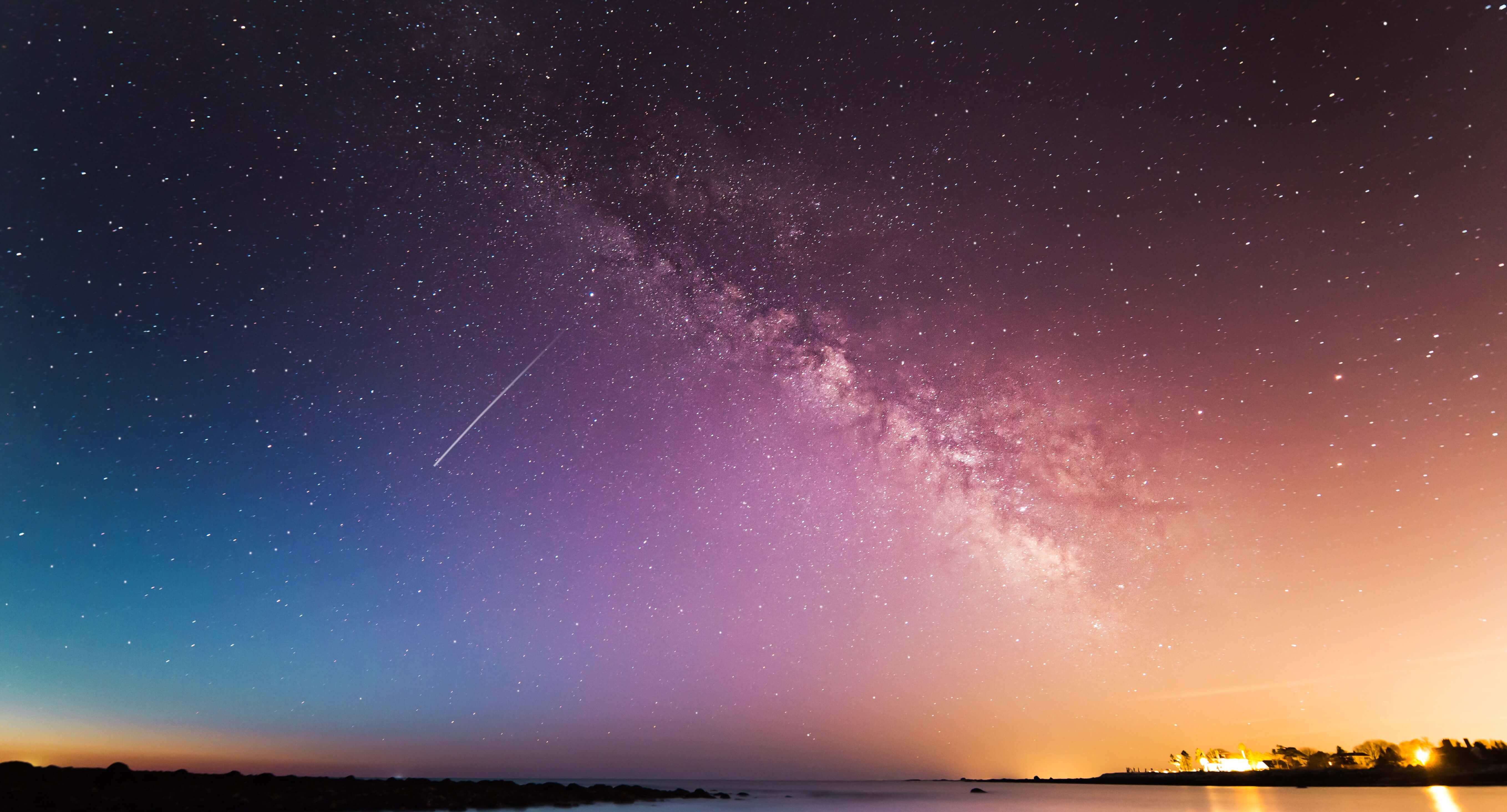 Full Stack Product Designer
Licensed Psychologist
I turn human problems into beautiful solutions.
Full Stack Product Designer
by day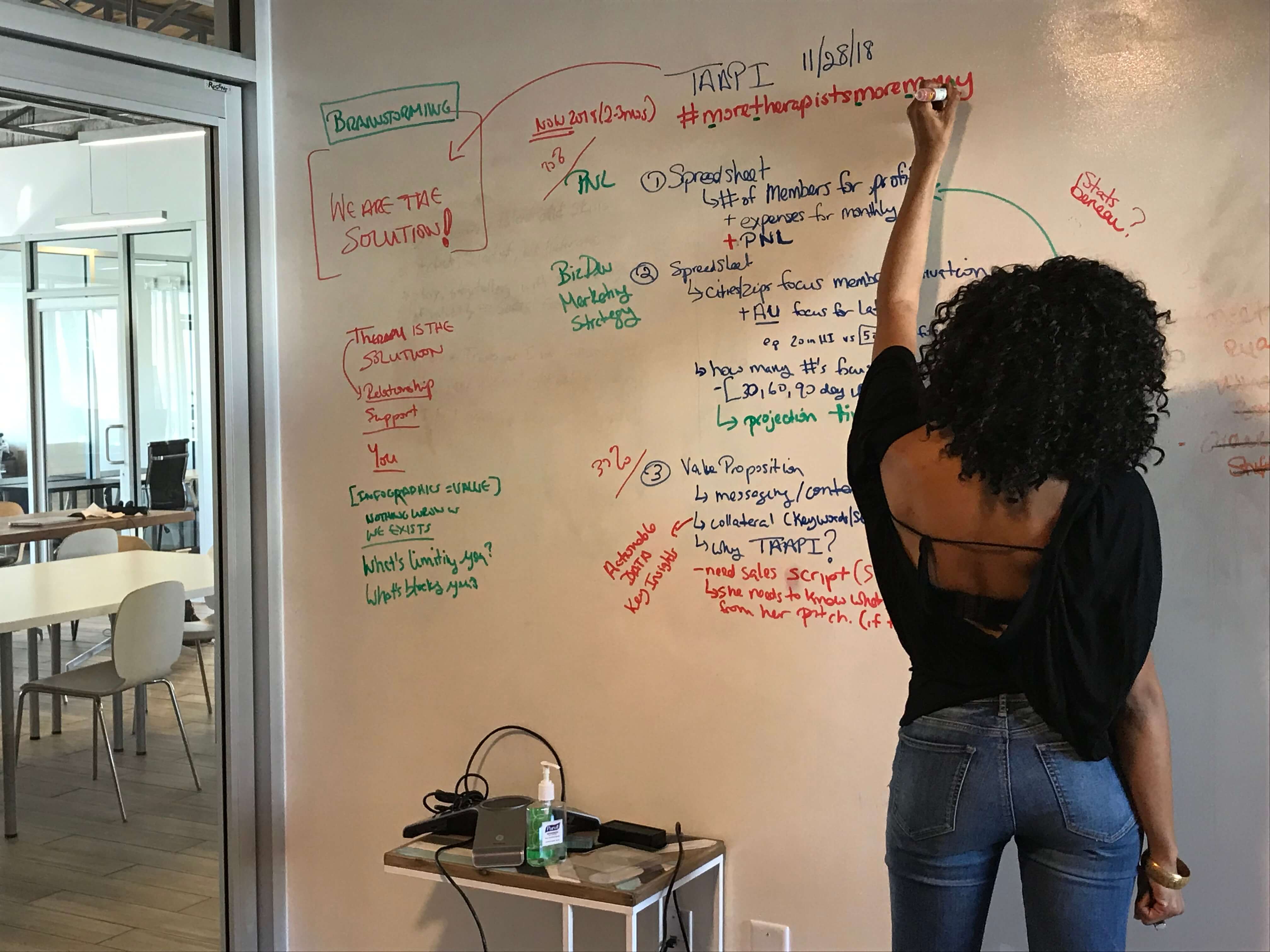 design to code
Me + Socially Conscious Brands collaborate through early-stage ideas and the product growth cycle. Together, we craft beautiful products that anticipate your user's journey, end-to-end.
15-minute Call
product design anchored in psychology and human behavior
Anticipatory design thinking
UX audits, screen-by-screen
User interviews + surveys + case studies
Lo-fi to hi-fi wireframes + prototypes
HTML + CSS + React
Licensed Psychologist
by night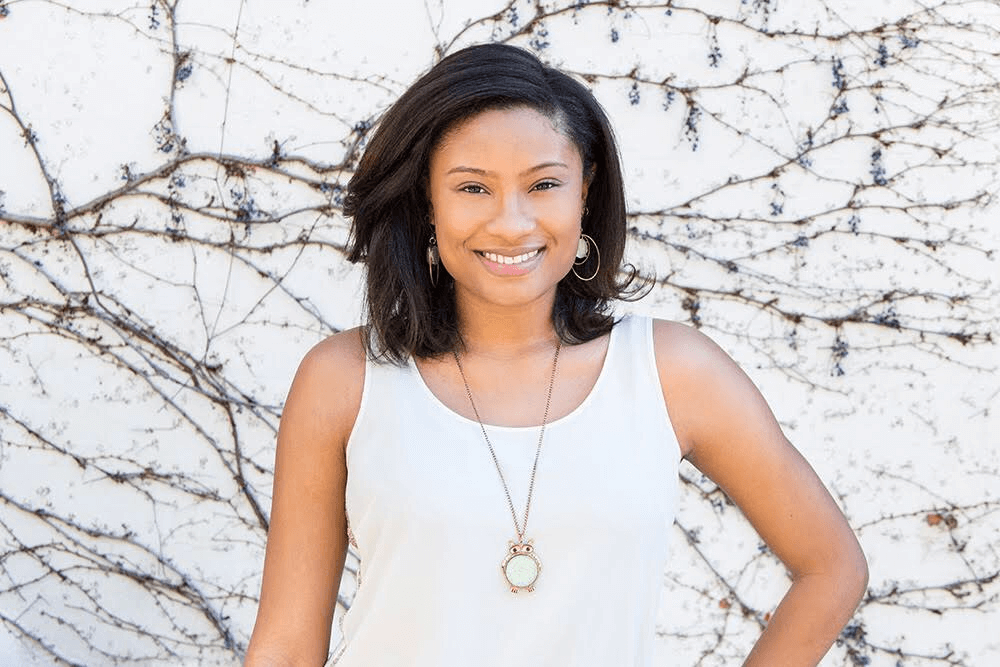 mental and emotional
Individual therapy + self-discovery
Couples therapy + communication skills
Clairvoyance through mindfulness practices
Schedule FREE 15-minute Call
To really know me, embrace a little wabi-sabi
Caribbean-made with global ambitions.
Diverse perspectives welcomed.
Holistic problem solver.
Interested? Then let's collaborate!